Profitable proposition
Find out about great deals and special prices. This month only!
Make a choice
Hurry up to buy first
New items that are in high demand
Make a choice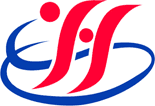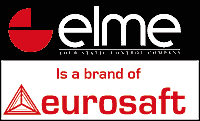 CHIP & DIP is a unique brand in the microelectronics market.
We supply electronic components, measuring instruments, soldering equipment, tools, Arduino components, electrical products, consumer electronics components and more.
Extensive, regularly updated catalog includes more than 400 000 items of goods. Intelligent and convenient search for goods, various types of delivery and payment methods. Up-to-date information on the availability of goods and delivery times.
We deliver orders throughout the Republic of Armenia.