Memory cards and flash drives 32 GB
3
Order by:
Recommend
Low-priced
High-priced
Quantity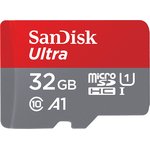 quick view
SanDisk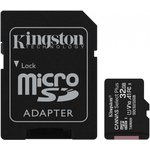 quick view
Kingston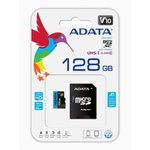 quick view
ADATA
Memory cards are compact electronic storage devices designed for long-term storage of various information. The CP is based on flash memory (sometimes other technologies are used). CPs are widely used in various electronic devices (digital cameras, cell phones, laptops, portable digital audio players, etc.).
Flash drives (flash drives) are storage devices that use flash memory as a carrier. Flash drives are connected to computers or other reading devices via the USB interface.
The main purpose of flash drives is to store, transfer and exchange data, load operating systems, etc.
You can receive an order at our office and pick-up point in Yerevan. Delivery of goods is carried out throughout Armenia by courier and Haypost.
Order delivery to Yerevan, Gyumri, Vanadzor and more than 40 cities and towns of Armenia.
Products from the group «Memory cards and flash drives» you can buy wholesale and retail.