IPS LED power supplies from Argos‑Electron
12.09.2022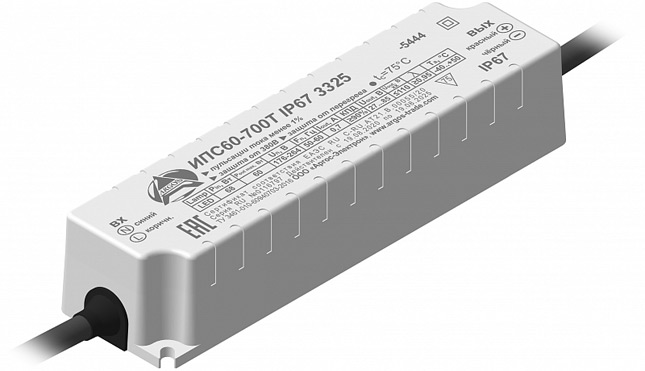 Argos-Electron is a Russian developer and manufacturer of power supplies for LED lighting, LED modules, optical-acoustic sensors, founded in 2009. The range of manufactured power supplies of the IPS series includes more than 250 mass-produced models with power from 15 to 210 W.
Power supplies of the IPS series are distinguished by high technical characteristics and parameters, which allows the use of Argos-Electron products in most modern lighting applications and installations. A wide selection of different modifications of LED drivers is aimed at satisfying a variety of consumer needs, both in terms of technical characteristics and additional functionality.
Among the power supplies of the Argos-Electron company, the following types can be distinguished: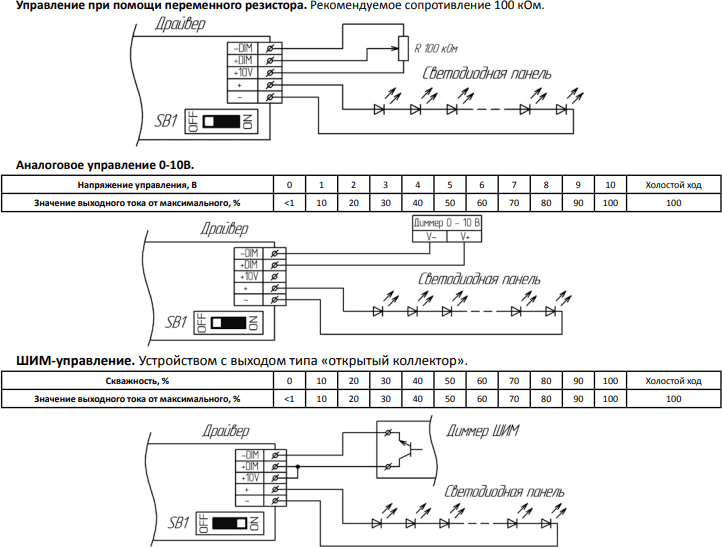 A 5-year manufacturer's warranty is established on the main products of power supplies. All power supplies of the company comply with Russian regulatory documents for electromagnetic compatibility (EMC) and electrical safety.