New REFLEX 2.0. Novelties of own production
Hi-Res Audio is an exact copy of the digital master media with the original resolution. They are significantly superior to streaming Internet music, MP3 and CDs. Improved sound detail, incredible sound stage, excellent sound of instruments and vocals – this is the least that characterizes Hi-Res Audio. But listening to them requires the highest quality playback hardware.
Introducing USB Hi-Res transport up to 32bit/768kHz, 4xI2S, stereo, multichannel up to 7.1 designed for playback of digital audio recordings of Hi-Res Audio format via USB audio class 2.0 port.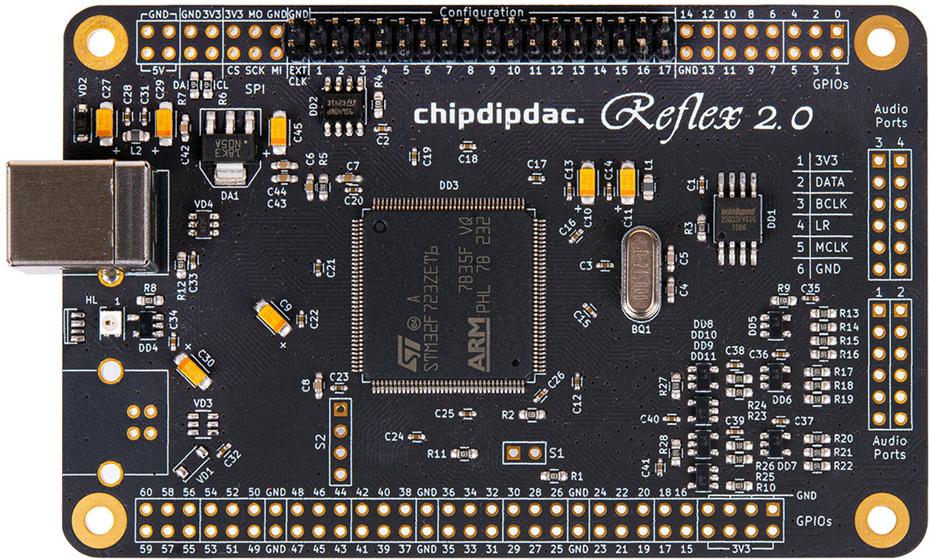 The module allows you to play files with a maximum sampling rate of 768 kHz and a maximum resolution of 32 bits.
Any configuration of eight channels – from Stereo to 7.1 in PCM mode.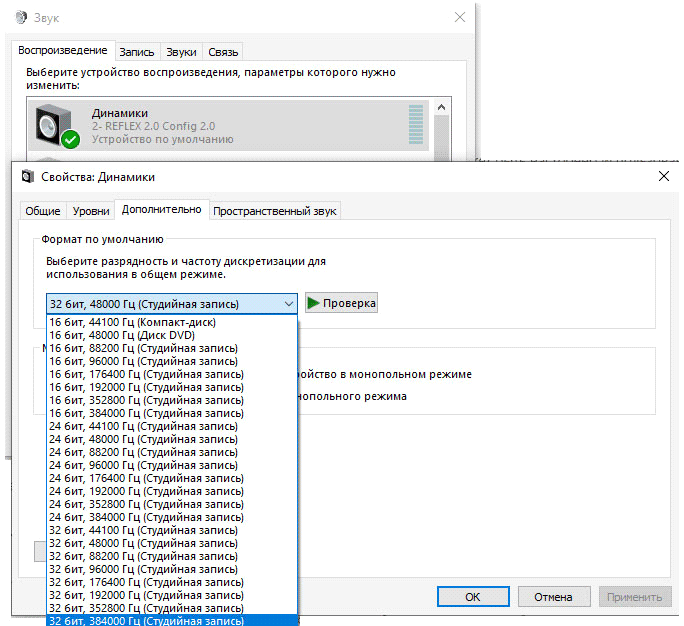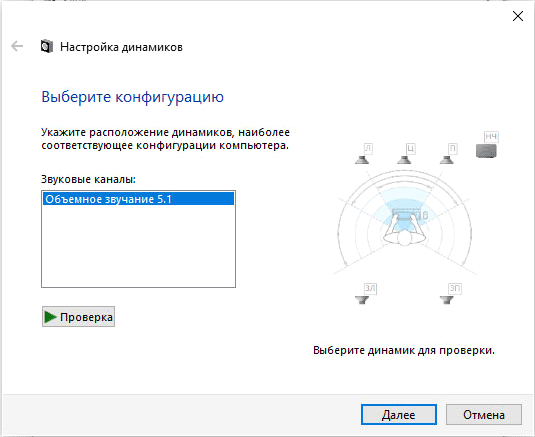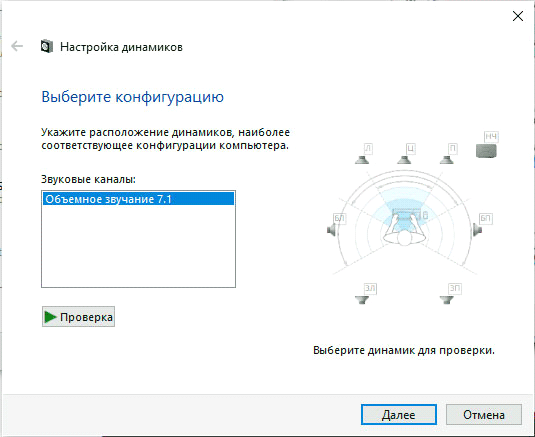 Different synchronization modes:
Master with internal synchronization
Master with external synchronization
slave
Changing the states of the service outputs with a change in frequency and bit depth exactly repeats the well-known Amanero (Amanero).
A line for switching generators for a 44.1 or 48 kHz frequency grid.
Color indication of operating modes.
Easy firmware update using the ChipUpdater utility
Easy modification of the Vid Pid and device name in ChipStudio.
Our team continues to work on increasing functionality with each firmware update. The module runs on a powerful ARM controller, which has not yet revealed all its capabilities. Be with us, we will squeeze everything out of him!
REFLEX 2.0 for your audio system (OEM)
We will help developers create an OEM version adapted with your patented devices. We will provide the necessary user functions, system integration, hardware recommendations and support for our team.
The project is open as always and you can study the scheme in production files in KiCad format.
Firmware and software in the Technical Documentation section.