Internet signal booster BAS-2353 CONNECT New from REMO
18.05.2023
Outside the city, being away from civilization, we often face the problem of stable and high-quality access to the Internet. The BAS-2353 CONNECT New mobile Internet amplifier manufactured by the Saratov Electromechanical Plant REMO is designed for rapid deployment of a Wi-Fi wireless network with the organization of a data transmission channel over the GSM mobile communication network. The mobile Internet amplifier can be in demand at various facilities – in the country, in a country house, a city apartment, shops, roadside cafes, service stations, gas stations, hotels, warehouses and industrial facilities.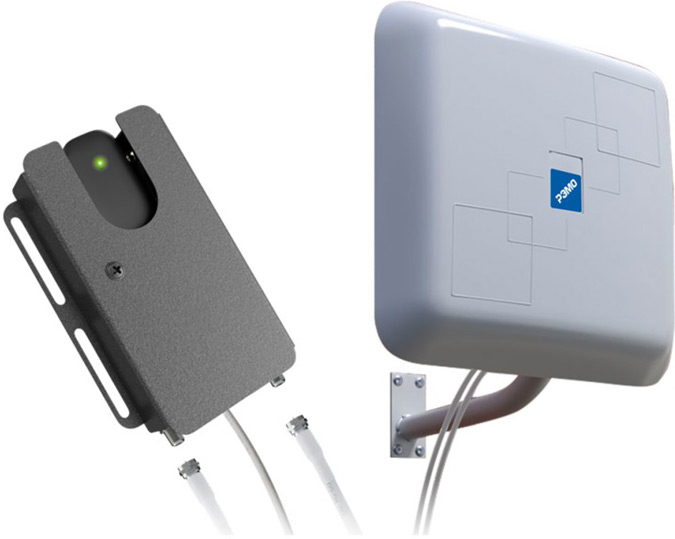 Internet access is provided via a 3G/4G mobile network of any operator, while it is recommended to use a SIM card with a tariff plan "for LTE modem". The amplifier allows you to provide Wi-Fi network coverage within a radius of up to 20 meters indoors and up to 50 meters in open areas. In most cases, the Wi-Fi network is also available on the site near the building, the coverage radius depends on the material of the walls.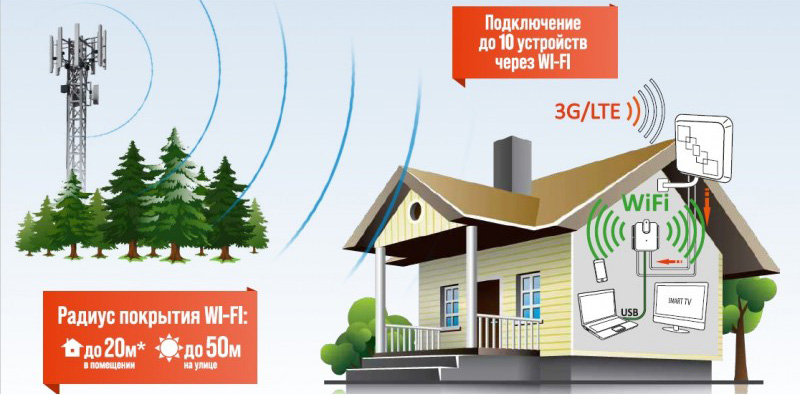 Up to 10 devices can be connected to the amplifier to the Wi-Fi network, while the possibility of making voice calls in any messengers is provided, and with sufficient bandwidth of the carrier's base station, the possibility of making video calls is also provided. In this case, it is also possible for streaming platforms and video services to work in the streaming audio and video transmission mode.
BAS-2353 CONNECT New consists of a receiving and transmitting antenna, a USB LTE modem with a Wi-Fi access point, a holder unit with cable adapters and a USB cable, cables for connecting the antenna, a power supply, a wall bracket. The amplifier antenna supports LTE MIMO technology.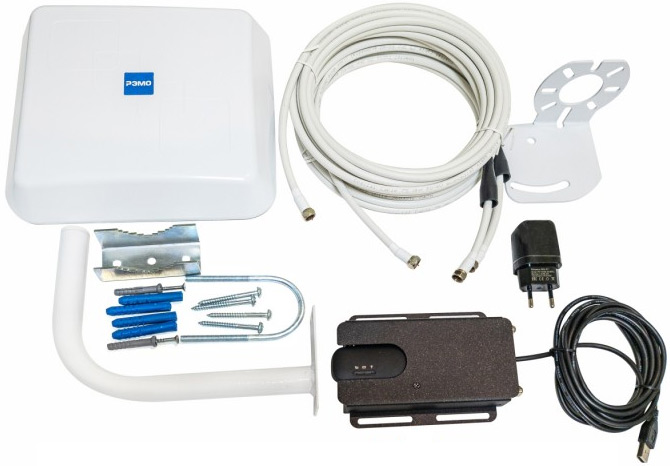 The device can be powered from a 220V network using a standard network adapter or from any USB power source, and in "field" conditions even from an autonomous source (for example, a Power bank).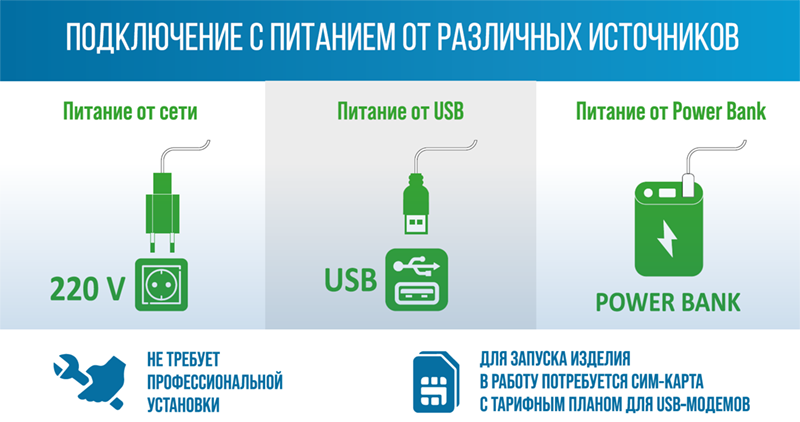 Technical characteristics of the amplifier
Cable length: 5 m.
SWR voltage: no more than 1.5.
Supported communication standards: GSM1800,

WCDMA2100 (3G),

LTE2600 (4G).Operating frequencies: 1700 – 2700 MHz.

Assembly dimensions: 220x220x40 mm.

Antenna placement: outdoor.

Gain, max.:

12.5 – 15 dBi.Wave resistance:

75 ohms.Package dimensions: 300x250x120 mm.

Package weight: 1.5 kg.