16-0730, Euro plug 16A white with button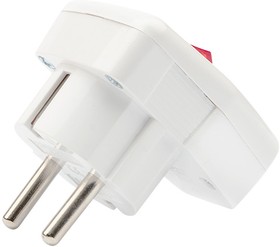 Images are for reference only,
see technical documentation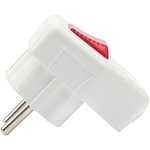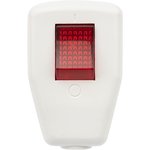 60 pcs. from the central warehouse,

term 5-7 working days
Add to Shopping Cart

1

pcs.
amount of

411

֏

Description
Electrical collapsible plugs are designed for connection (disconnection) to the electrical network of various electrical household appliances, allow you to repair the power cord in case of failure or damage to the non-separable plug. With grounding.
Main characteristics:
Rated current: 16 A;
Voltage: 220-250V;
Cross-section of conductors: from 0.5 to 2.5 mm².
Technical parameters
Color
white
Material
plastic
Weight, g
48.08
Technical documentation
Delivery terms
Delivery to Yerevan
Office CHIP AND DIP

10 October1

free

HayPost
13 October1
1 650

֏

2
1
estimated delivery date depends on the date of payment or order confirmation
2
for parcels weighing up to 1 kg