PIC16F18324-I/P, Microcontroller 8-Bit 7KB Flash [DIP-14]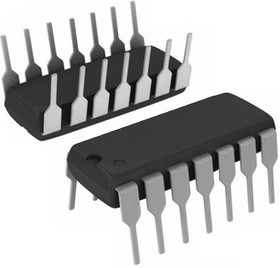 Images are for reference only,
see technical documentation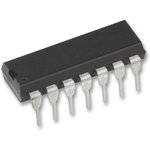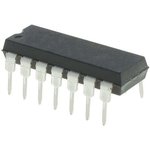 Add to Shopping Cart

1

pcs.
amount of

2 640

֏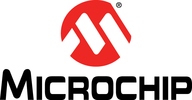 Description
Functional Safety Solutions

Microchip Technology's functional safety solutions ensure the reliability, reliability and safety of end products. In some application segments, these requirements are formalized and mandatory, while in others they are implemented to differentiate the product and move from a good product to a great product. Functional safety standards depend on the target market. Many standards support multiple levels of severity, which are applied depending on the likelihood and severity of the hazard. Hazard mitigation techniques range from single failure detection and bringing the system to a safe state, to full redundancy, where failures must not only be detected but corrected without any interruption or degradation of service.
Technical parameters
Technical documentation