Window thermometer "Standard" TB-202
Images are for reference only,
see technical documentation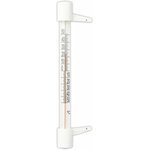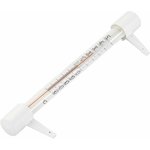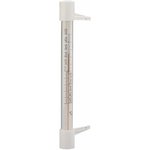 8 pcs. from the central warehouse,

term 7-10 working days
Add to Shopping Cart

1

pcs.
amount of

178

֏
Description
Window thermometer LLC First Thermometer Factory Standard TB-202 is used to determine the temperature of the air outside the premises.
The base is made of polyethylene, methylcarbitol is used as a thermometric liquid.
The thermometer is attached to the wooden surface with nails.
Technical parameters
Delivery terms
Delivery to Yerevan
Office CHIP AND DIP

12 October1

free

HayPost
18 October1
1 650

֏

2
1
estimated delivery date depends on the date of payment or order confirmation
2
for parcels weighing up to 1 kg