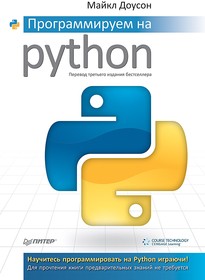 Images are for reference only,
see technical documentation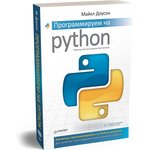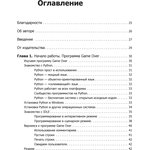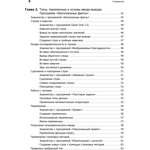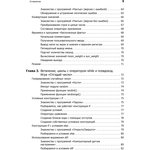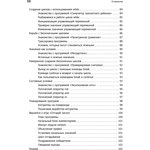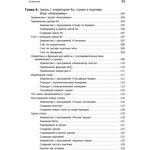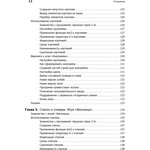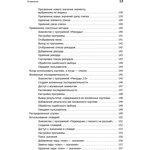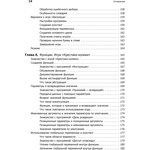 3 pcs. from the central warehouse,

term 5-7 working days
Add to Shopping Cart

1

pcs.
amount of

4 630

֏
Description
This book is the perfect introduction to Python for beginners. Written by an experienced developer and educator, this guide will teach you the fundamental principles of programming by building simple games. You will acquire the necessary skills for developing applications in Python and learn how to apply them in real practice.
For a better assimilation of the material, the book provides many examples of program code. At the end of each chapter, you will find a full game project that illustrates the key ideas of the topic, as well as a short summary of the material covered and tasks for self-examination. By reading this book, you'll have a comprehensive understanding of the Python language, mastering the basic principles of programming, and ready to transfer them to the soil of other languages, which you undertake to study.
Learn to program in Python with ease!
Technical parameters
Author
Dawson M.
Weight, g
548
Delivery terms
Delivery to Yerevan
Office CHIP AND DIP

2 October1

free

HayPost
5 October1
1 650

֏

2
1
estimated delivery date depends on the date of payment or order confirmation
2
for parcels weighing up to 1 kg