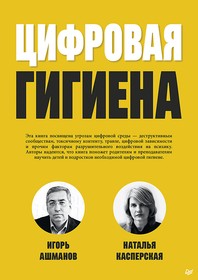 Images are for reference only,
see technical documentation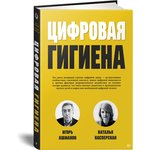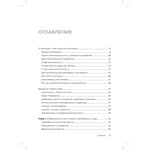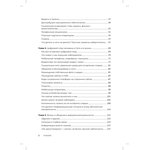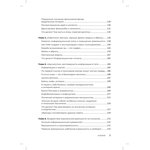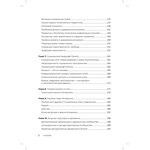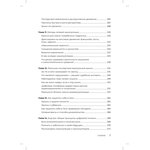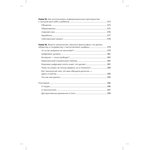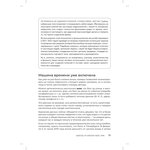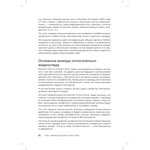 2 pcs. from the central warehouse,

term 5-7 working days
Add to Shopping Cart

1

pcs.
amount of

5 600

֏
Description
The digital environment - the Internet, social networks, applications - is an integral part of the "multi-reality" in which a modern person exists. Naturally, along with the undeniable benefits, virtuality brings huge risks into our lives. Now the digital world is a jungle, sometimes inhabited by not the most pleasant (and unsafe!) life forms. And so it will remain until it is put in order.

Before you is not another "horror story", but an expert assessment of the digital world based on a large amount of studied data. The book deals with the problems of digital addiction and alienation of adolescents, the impact of destructive communities and toxic content, protection against phishing, searching for and evaluating the reliability of information, as well as other phenomena of the digital environment. The situation on the Web is changing very quickly, giving rise to new dangers, so the main task is not only to talk about existing risks, but also to teach you how to understand protection methods on your own.
Technical parameters
Delivery terms
Delivery to Yerevan
Office CHIP AND DIP

3 October1

free

HayPost
6 October1
1 650

֏

2
1
estimated delivery date depends on the date of payment or order confirmation
2
for parcels weighing up to 1 kg