Computer architecture. 6th ed.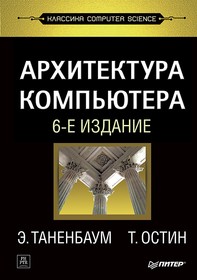 Images are for reference only,
see technical documentation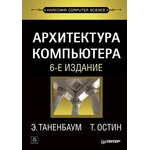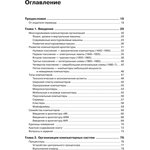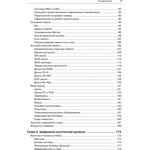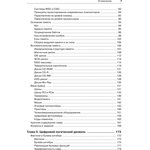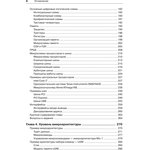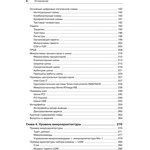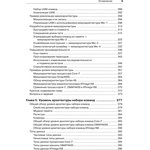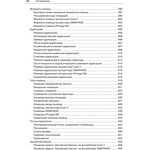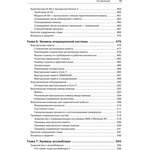 1 pcs. from the central warehouse,

term 5-7 working days
Add to Shopping Cart

1

pcs.
amount of

7 500

֏
Description
The book by Andrew Tanenbaum, a world-renowned information technology specialist, writer and teacher, is already in its sixth edition, and is devoted to the structural organization of the computer. It is based on the idea of a hierarchical structure in which each level performs a well-defined function. Within this unconventional approach, the digital logic level, the instruction architecture level, the operating system level, and the assembly language level are described in detail. The sixth edition contains numerous changes to bring the book in line with the rapid development of the computer industry. In particular, information has been updated on the machines presented as examples: Intel Core i7, Texas Instrument OMAP4430 and Atmel ATmega168.
The book is intended for a wide range of readers: both for students studying computer technology and for those who independently get acquainted with computer architecture.
Technical parameters
Author
Tanenbaum E.S., Austin T.
Weight, kg
1.17
Delivery terms
Delivery to Yerevan
Office CHIP AND DIP

3 October1

free

HayPost
6 October1
1 650

֏

2
1
estimated delivery date depends on the date of payment or order confirmation
2
for parcels weighing up to 1 kg