Non-cleaning flux EO-B-006B EMIL OTTO (Multiflux)
24.03.2023
The German company EMIL OTTO was founded in 1901. It is a well-known and reliable company that designs and manufactures high quality metal surface treatment products. In particular, fluxes for the production of electronics, the manufacture of coolers and galvanizing.
EMIL OTTO produces a wide range of flux concentrates. They are easy to store and convenient to transport because they are not flammable, they weigh significantly less and are more compact. It is from this concentrate that no-clean flux EO-B-006B is produced.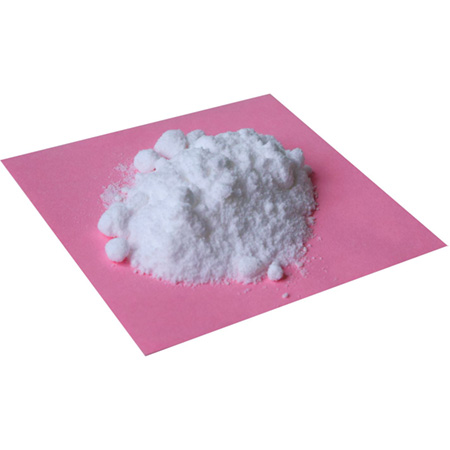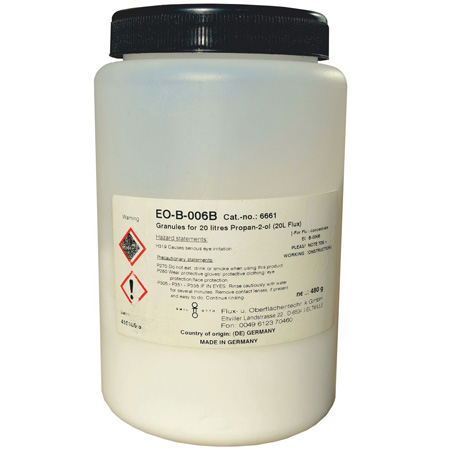 EO-B-006B - flux for wave soldering and selective soldering processes with halogen-free activators - complies with the requirements of WEEE/RoHS ISO-9454: 2131 // DIN EN 61190-1-1: L0 (ORL0). It contains organic, halogen-free activating additives. It can be applied by brushing, spraying, dipping, etc.
IMPORTANT: foam fluxing is not possible.
Peculiarities
Wide range of applications (multiflux)
Very good soldering properties (capillarity, wetting)
Wide process window (very high thermal stability, good long-term activity)
Very good residue behavior (very clean, high SIR)
Successful completion of an internal test (SIR Selective)
The solids content is 3% by weight. EO-B-006B is a NO-CLEAN flux that is halogen free and resin/rosin free. Does not leave dark and sticky residues, does not cause corrosion in soldering points.
Specifications
Appearance: Colorless, transparent, liquid
Solid content: 2.9 - 3.1%
Density (20°C): 0.795

(+/-0.003) g/ml

Acid number:

23 – 26 mg KOH/g

Activators: Halogen Free, Halogen Free, Carboxylic Acid Complex, Resin/Rosin Free
Halogen content: 0
Solvents: short chain alcohols
Ingredients: Isopropyl alcohol, concentrate

EO-B-006B.