NTS-450-212EU, DC/AC inverter, 450W, input 12V, output 200-240V (car converter)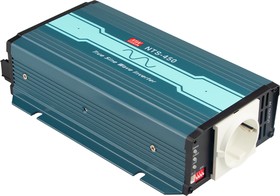 Images are for reference only,
see technical documentation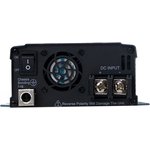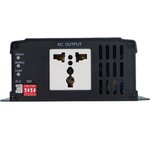 Price and delivery time on request
Add to Shopping Cart

1

pcs.
amount of

25 900

֏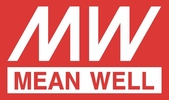 Description
The NTS-300/450/750 series inverters are medium power direct current (DC) to alternating current (AC) converters with mains power supply parameters for powering industrial and household devices. The NTS-300/450/750 inverters produce an output voltage waveform that is as close to a sine wave as possible ( "pure sine wave" ) with a harmonic distortion factor THD<3%. The output voltage is set by microswitches from the range - 200/220/230/240V (AC), the frequency is also set by the switch - 50/60Hz. According to the rated power, the NTS-300/450/750 inverters are divided into series - 300, 450, 750W .
NTS-300/450/750 inverters can be used with 12, 24, 48V (DC) power supplies, depending on the model. Lead-acid and lithium-ion batteries can be used as power sources.
Technical parameters
Series
NTS-450
Input voltage, V
12
Power, W
450
Output signal form
pure sine wave
Weight, kg
1.3
Technical documentation