Vinyl tube (PVC), 4.0x6x1.0mm 1m [Bay-4 M.], [Bay-4 M.]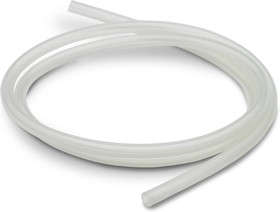 Images are for reference only,
see technical documentation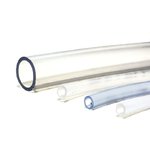 Price and delivery time on request
Add to Shopping Cart

1

pcs.
amount of

2 380

֏
Brand / Manufacturer:
Russia
Description
Universal, multi-purpose, made of PVC. Tubes plastic (PVC) are made of plastic PVC. Glass-transparent, very light, resistant to UV rays and many chemical solutions. Convenient to use. Operating temperature range -10°C to +50°C

Standard execution - food quality. Designed for non-pressure transportation of various substances such as gaseous, liquid, in some cases bulk materials, including food products. It is used as a measuring instrument - for measuring the control of the level of liquids in containers, etc.