Hose tip d=15mm L-38mm , 6230262500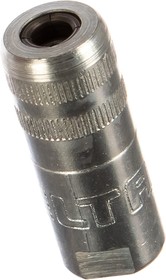 Images are for reference only,
see technical documentation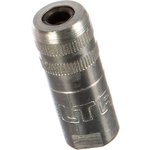 1 pcs. from the central warehouse,

term 5-7 working days
Add to Shopping Cart

1

pcs.
amount of

443

֏
Description
The tip of the hose d=15mm L-38mm IZELTAS 6230262500 is used to create a directed lubricant flow during operation.
The small size and weight make the product easy to use. Typical dimensions make it easy to install it on the hose.
Technical parameters
Delivery terms
Delivery to Yerevan
Office CHIP AND DIP

3 October1

free

HayPost
6 October1
1 650

֏

2
1
estimated delivery date depends on the date of payment or order confirmation
2
for parcels weighing up to 1 kg