Insulating tape HB on a fabric basis (black) 20mm, 300 gr.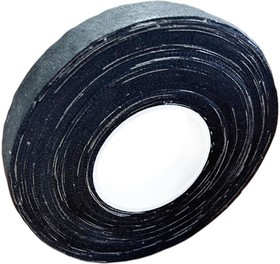 Images are for reference only,
see technical documentation
79 pcs. from the central warehouse,

term 5-7 working days
Add to Shopping Cart

1

pcs.
amount of

1 030

֏
Brand / Manufacturer:
Russia
Description
The rubberized cotton tape is suitable for use in non-corrosive environments. This insulating product is suitable for home use or industrial use. Black electrical tape has a breaking load of 6 kg/cm. Other characteristics: easy handling, operating temperature range from -30 to +30 degrees, puncture resistance, excellent damping properties, dielectric strength of 1000 V.
Technical parameters
Delivery terms
Delivery to Yerevan
Office CHIP AND DIP

3 October1

free

HayPost
6 October1
1 650

֏

2
1
estimated delivery date depends on the date of payment or order confirmation
2
for parcels weighing up to 1 kg