Indicator ND9-1/g green AC/DC 230V (LED) (R) CHINT 594108
Images are for reference only,
see technical documentation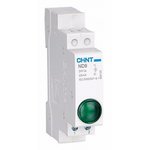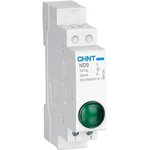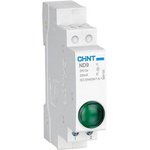 4 pcs. from the central warehouse,

term 5-7 working days
Add to Shopping Cart

1

pcs.
amount of

1 570

֏
Brand / Manufacturer:
CHINT
Description
Indicator CHINT ND9-1/g green, AC/DC 230V LED 594108 is used to control the voltage in the electrical circuit. Mounted on a standard rail TH35 - 7.5. The angle of inclination between the mounting surface and the vertical plane is not more than 5°.
Technical parameters
Technical documentation
Video
Delivery terms
Delivery to Yerevan
Office CHIP AND DIP

10 October1

free

HayPost
13 October1
1 650

֏

2
1
estimated delivery date depends on the date of payment or order confirmation
2
for parcels weighing up to 1 kg